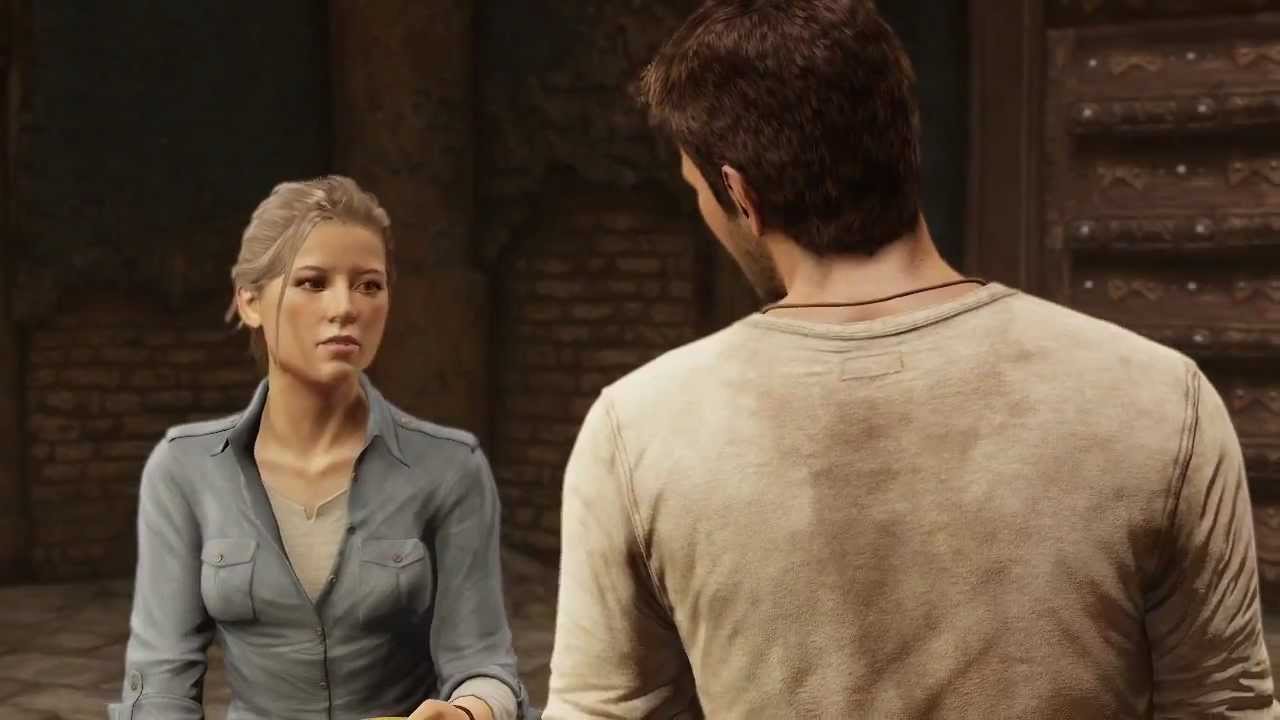 Last night at five select AMC Theaters from coast-to-coast and now here online, we are stoked to premiere the launch trailer for UNCHARTED 3: Drake's Deception. Launch? Yes, we're a couple weeks away from November 1st but we were so excited after finishing up this trailer that we couldn't wait to share it with you.
This trailer is taken entirely from in-game footage. Click play and check it out!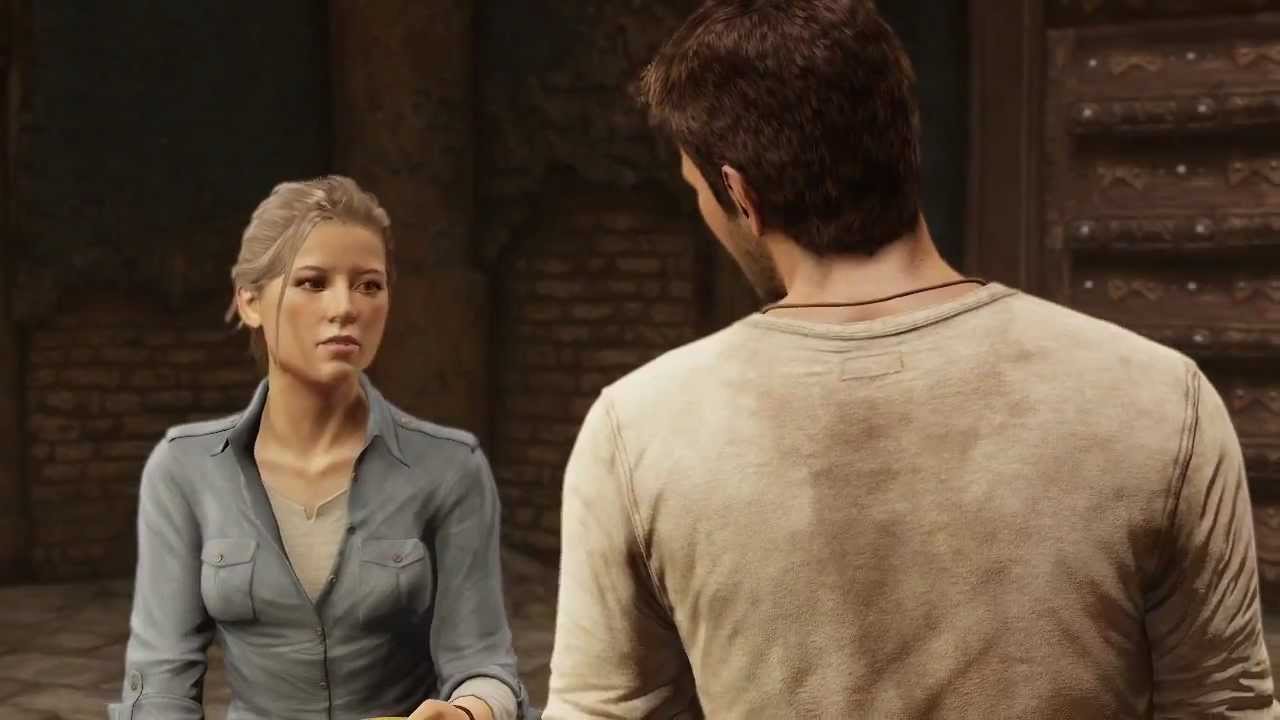 Drake's secret waits. If that didn't get you ready to uncover the truth November 1st, I'm not sure you're ready for the truth. In fact you might not even be able to handle it regardless but you'll definitely have a great, fun adventure ahead of you once November 1st hits. We'll have more info and video to get you primed and pumped so check back to the PlayStation.Blog and over on Naughtydog.com regularly. We're looking forward to reading, watching and hearing about your reactions to what's revealed in UNCHARTED 3: Drake's Deception!