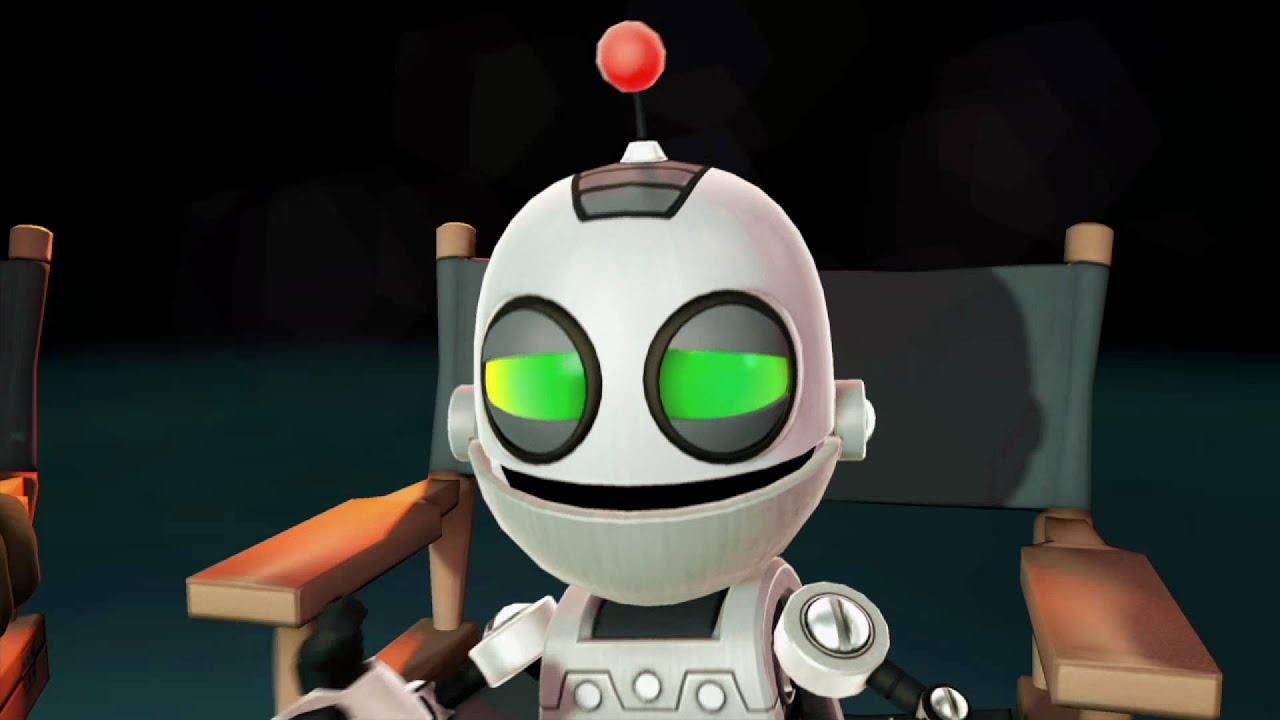 Insomniac Games is proud to announce the release of Ratchet & Clank: All 4 One in North America. The first four-player co-op Ratchet & Clank game finds Ratchet, Clank, Qwark, and Dr. Nefarious captured by the mysterious Creature Collector and transported to the dangerous Planet Magnus. The four will have to work together to survive the planet, and unravel its mysteries. Featuring a huge and upgradable weapon arsenal, All 4 One will take players on a journey through vibrant environments and breathtaking vistas, pitting you against seemingly invincible creatures and robotic minions of the Creature Collector. The optional stereoscopic 3D support brings the 3D CG movie experience at home so you can experience Ratchet & Clank in a whole new way.
To get you even more excited – we wanted to bring you the first cinematic from the game that sets the stage for our heroes' intergalactic adventure: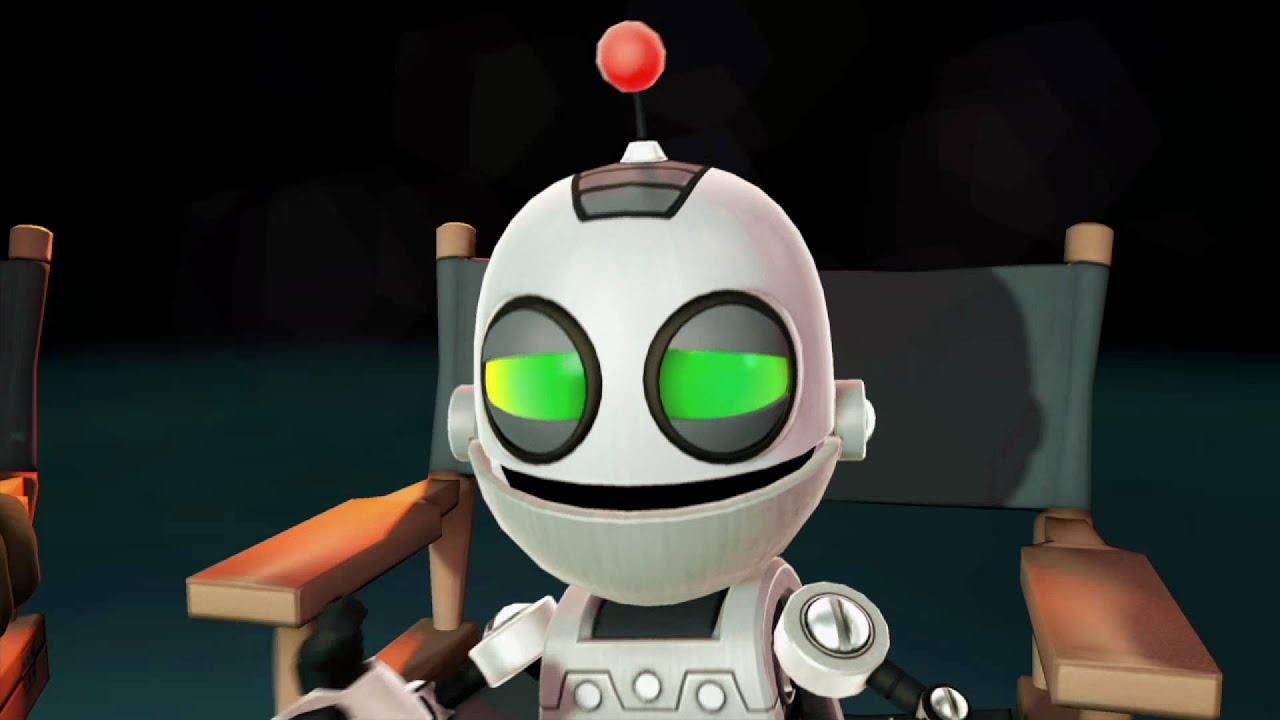 We've got even more great content for you to check out today as well. Want to see the Behind the Scenes and learn how All 4 One was made? Check out the first Dev Diary from the folks in North Carolina!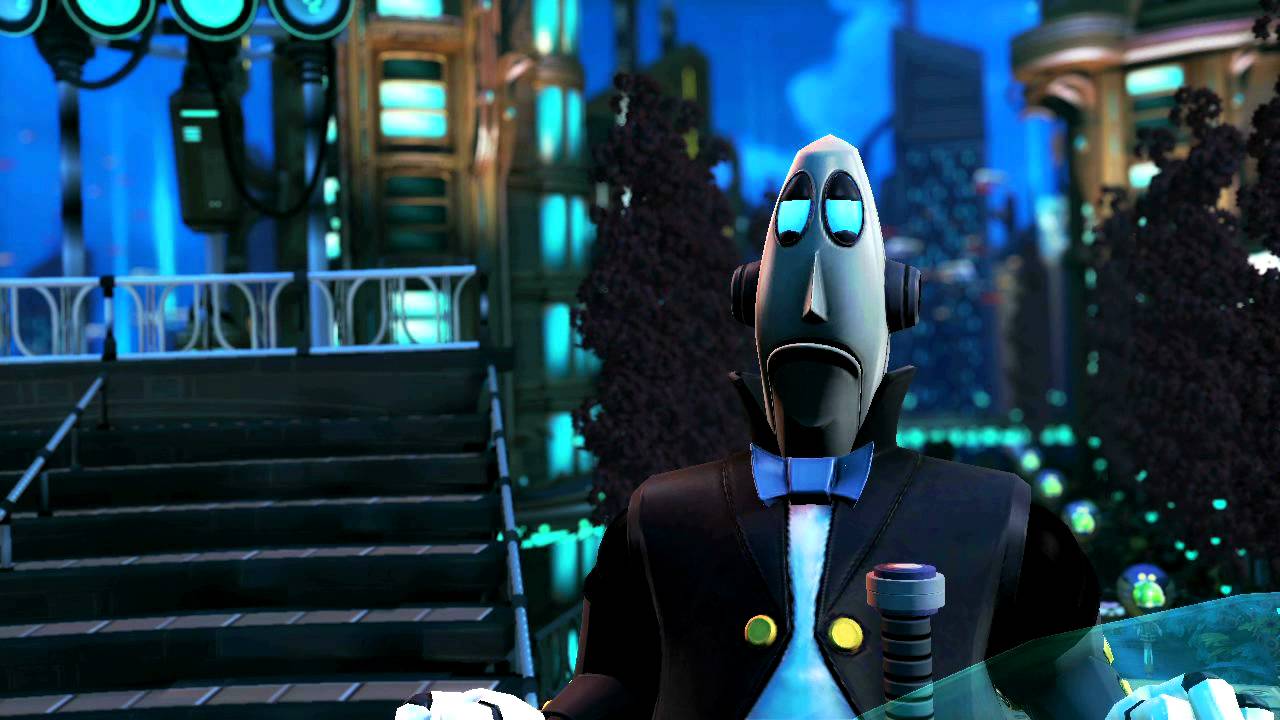 That's all for now, we hope to see and play with you online tonight on planet Magnus! Dibs on Qwark!