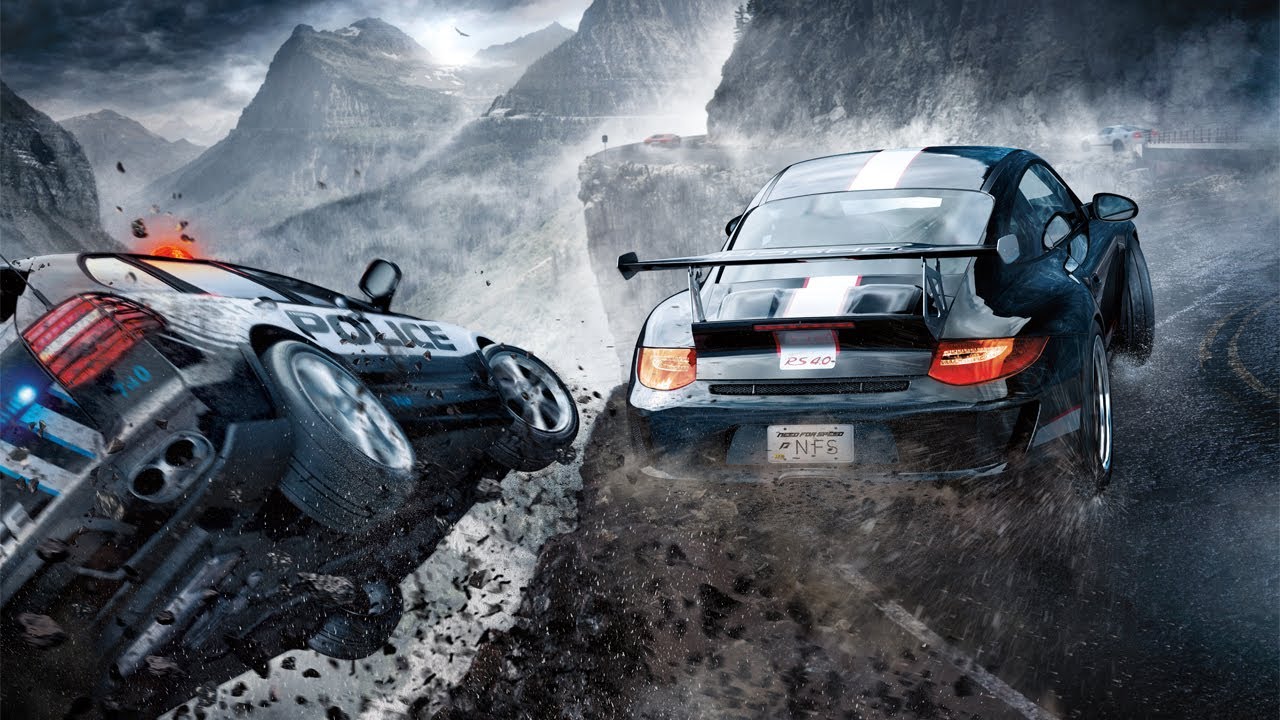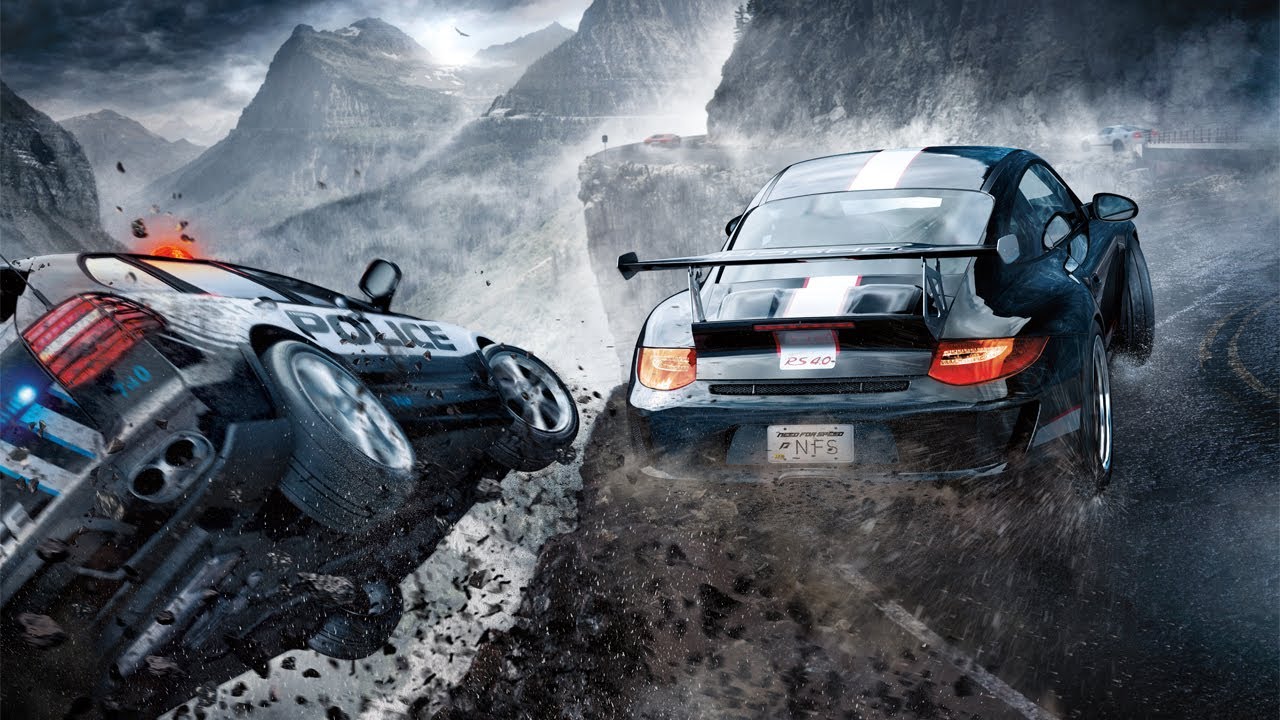 As PlayStation fans should already know, Need for Speed The Run is an illicit high-stakes cross-country race from San Francisco to New York. You'll be playing as Jack, who is a marked man and his only way out is to battle other 200 racers for a sweet $25 million dollar prize.
Starting October 18th, PS3 owners can get their hands on The Run demo on the PlayStation Store! Featuring the monster Lamborghini LP550-2 Valentino Balboni and the brand-new Porsche Carrera S, the demo will let you open them up in two locations set in the US. (As a side note, don't forget that if you live in the US, Canada or the UK, you can win the new Carrera S in real life just by logging into your EA account!)
Desert Hills will have you jockeying for position through the sweeping Nevada highways, while Independence Pass presents an entirely different challenge. An avalanche bears down on your Lambo (or Porsche) as you dice it up against an Audi R8, avoiding falling boulders and the onslaught of snow that's right on your rear bumper. At that point it's not so much about winning as it is surviving!
All of your times are tracked using Need For Speed's Autolog feature, allowing you to challenge your PSN friends and beat their times.
Lastly, just by pre-ordering the game on PS3, you automatically get seven exclusive supercars to use! These aren't just throwaway cars either. PlayStation players will get the following beasts in their garage:
Bugatti Veyron Super Sport
Hennessey Venom GT
GUMPERT apollo s
Lamborghini Countach QV5000
Koenigsegg Agera R
Lexus LFA
Porsche Carrera GT
Not a bad list, eh? Download the demo on PS3 October 18th, and get the full game on November 15th!