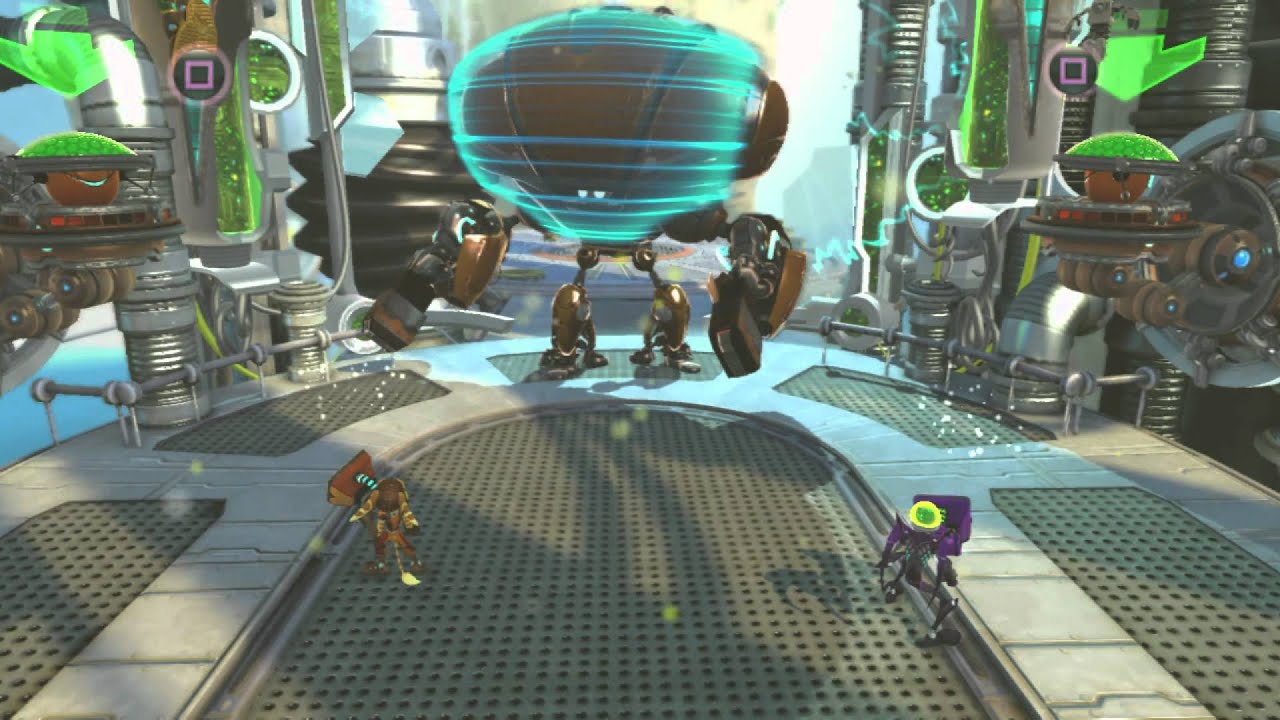 We're just a few days away from Ratchet & Clank: All 4 One releasing exclusively for PlayStation 3. We hope you're looking forward to exploring Planet Magnus, upgrading your arsenal, and solving the mystery of the Creature Collector with your friends. With that in mind, we wanted to show you a sweet video we put together, highlighting the big co-op moments in the game. It will take a team effort to steer a taxi through the vertical city streets of Luminopolis, or to coordinate the powerful turrets on the back of a massive robotic Guardian, and this video shows how players will have to work together.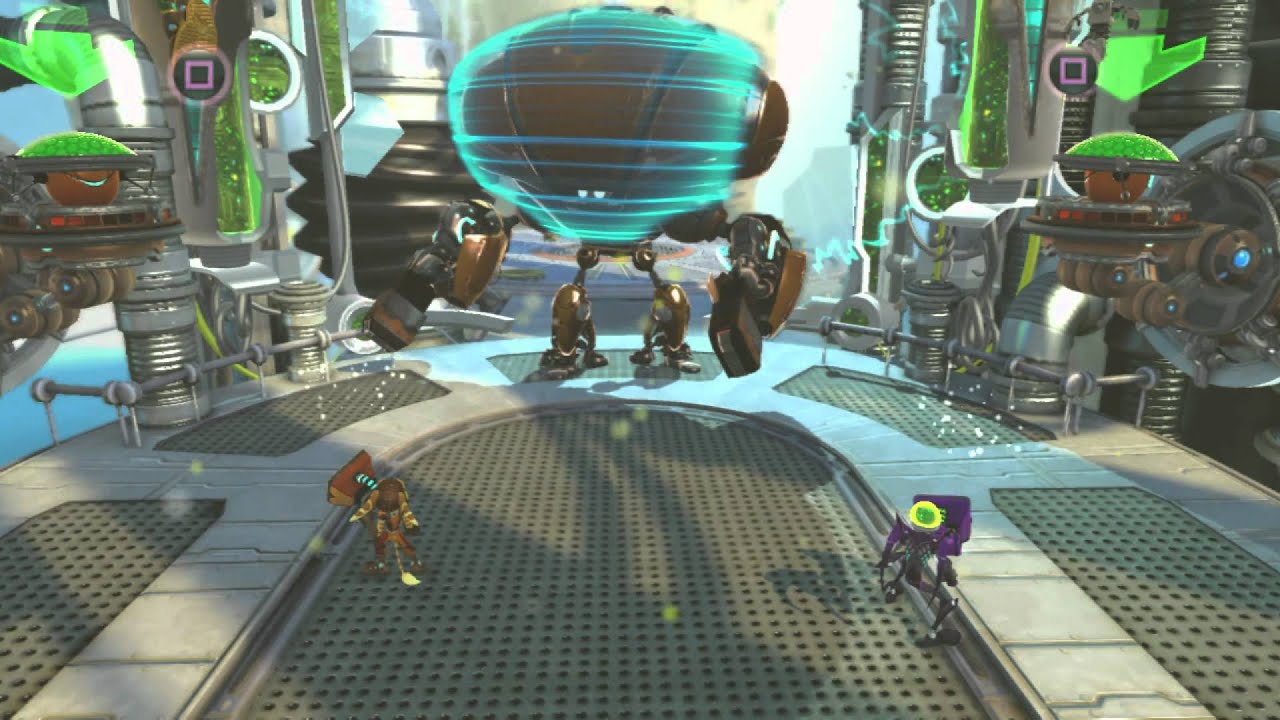 Can't wait until next week to get a taste of Ratchet & Clank: All 4 One? You can check out an offline four-player co-op demo of the game right now, included on specially marked Blu-Ray and Combo Pack Blu-rays of the Sony Pictures film Zookeeper, starring Kevin James. That should definitely tide you over until the full game launches on October 18th!
Also, in case you haven't heard, Target will be releasing an exclusive version of Ratchet & Clank: All 4 One that includes a voucher code for a FREE digital copy of Ratchet & Clank Future: Quest for Booty (a $15 value). If you haven't tried it yet, now's your chance to get it for free with purchase!
We hope you're excited to play it, the team in North Carolina had a blast making it and is looking forward to playing with you online!