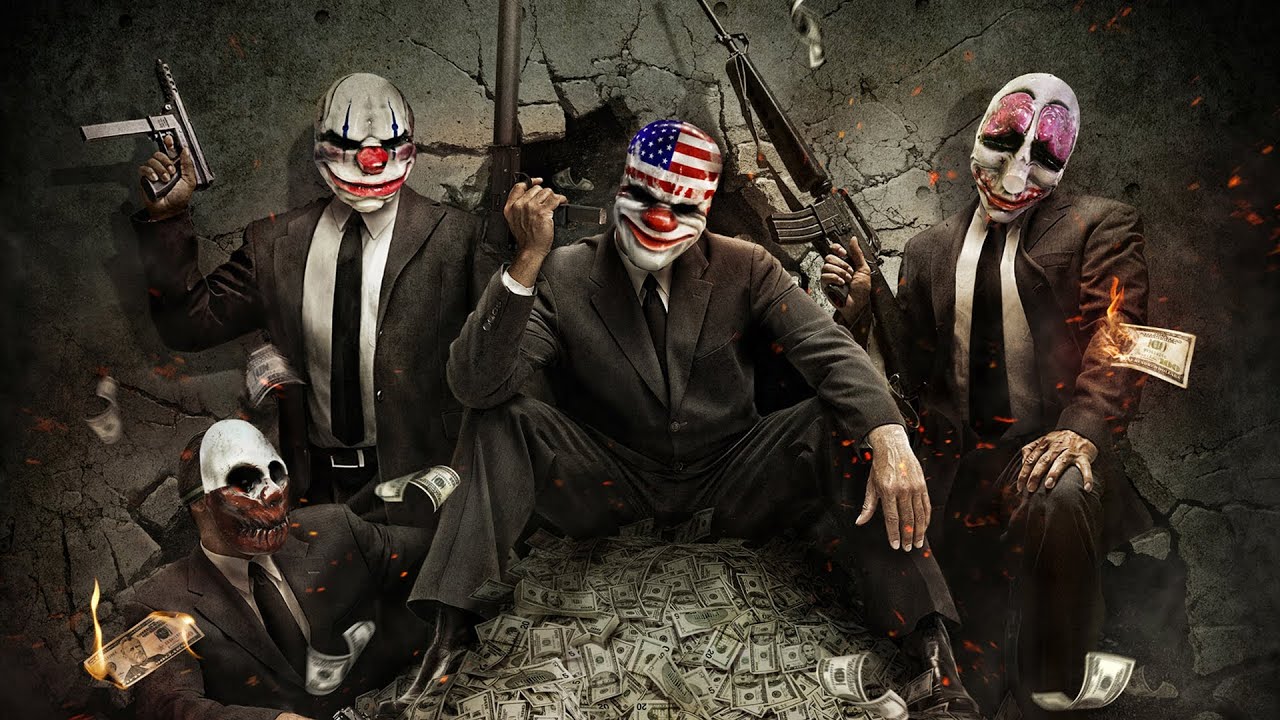 We're at it again, PAYDAY crew! The criminal masterminds behind the highly anticipated PSN co-op shooter PAYDAY: The Heist, are coming for your PS3s next Tuesday, October 18th!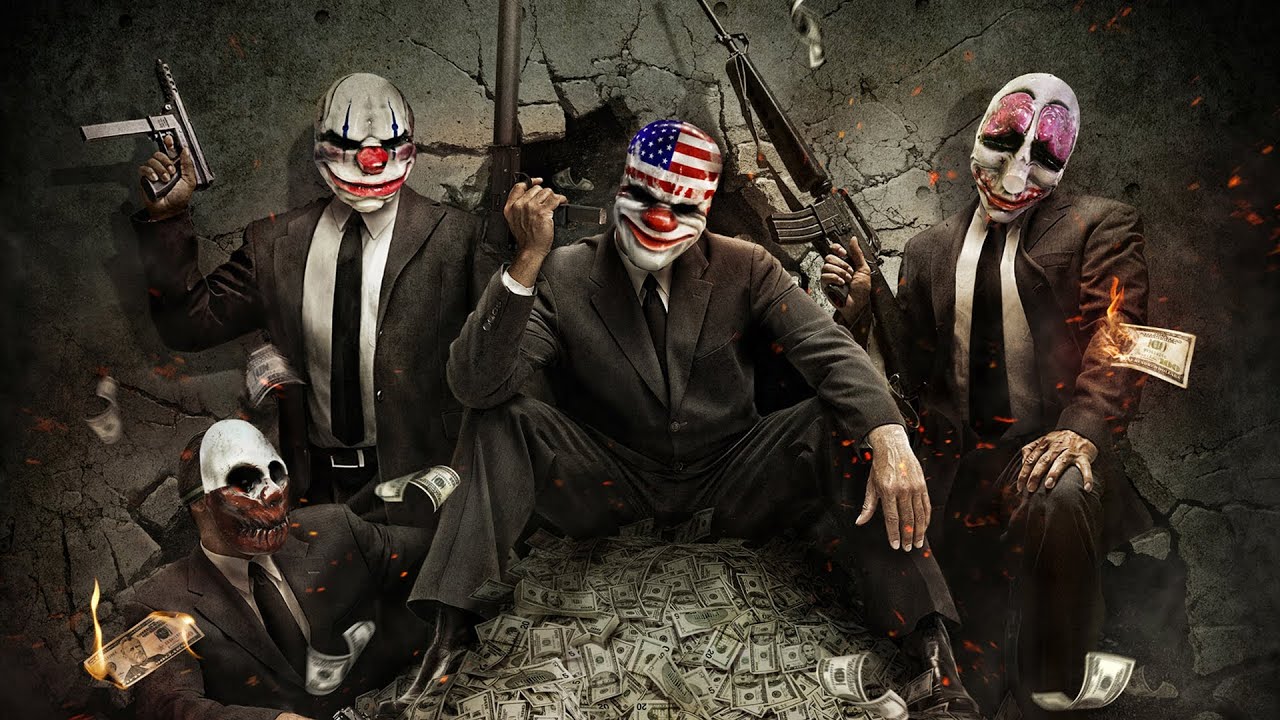 SOE and the OVERKILL team have worked diligently to develop and create a game with the highest quality of content – which will give players continued replayabilty and hours of complex, death-defying heists in a never-ending pursuit of the next big score. We can't wait for the launch of this highly anticipated game and are even more excited for players and fans to finally enjoy PAYDAY The Heist together online. Once again, SOE would like to thank the loyal community for your patience and assure you that this will be worth the wait!
In the meantime, feel free to check out the all-new Slaughterhouse trailer above that highlights one of the most difficult heists featured in the game. Check out the PAYDAY: The Heist website for more info.
Thanks again for your continued support! Gear up to seize the game on October 18th.